Before studying with us parents can get advice about financial support, including how you might be able to get help to pay our tuition fees (providing you are eligible). Many children and young people who the need help and support most, are unable to access the services for a number of very valid reasons, such as: language or other learning difficulties. We are reminded always that education is a human right, and good eduaction generally (though not always) means a good start up the ladder towards a good higher education and professional life. For parents who feel the need for extra tuition or learning for their children, are doing so because many just do not understand the education system or their rights to a good education. We have made it part of our business to help parents to understand their rights in accessing help and support and therefore able to make informed decisions.
Financial support
The Aspire Academy & Tuition is working to provide excellence in learning and academic support to every learner to enable them to achieve success - regardless of their circumstances. We are very please to announce the launch of our 'Changing the lives of young people': a new initiative that will provide pro active teaching and learning help to students who are less able or have no access to extracurricular support (in particular learners who are home-schooled). As an OFSTED registered childcare provider, The Aspire Academy & Tuition is able to accept payment through childcare vouchers. Many of our parents are also entitled to receive working tax credits to use towards tuition. For details, Tel: 02088401800 to speak to Miss Shukri Hanif our resident Welfare Adviser and Communication Support consultant. She will be able to advise you on 'Childcare Vouchers and or Working Tax Credit'. Shukri has had many years of welfare, advisory and communication support experience. If we are unable to help you directly, we will be able to signpost or refer you to the relevant agency that can.
Childcare Voucher
The Childcare Voucher amount you choose to deduct is taken off your salary before you pay tax and National Insurance. So, you pay less tax and National Insurance as your pre-tax salary is reduced. To find out if you are eligible to speak to your HR department as it is a scheme all employers can register for.
We geniuenly want to help
If you need to know how we can help you. We must first complete and assessment. Than an appointment will be arranged with you to see our Welfare Advisor and Communications Support consultant.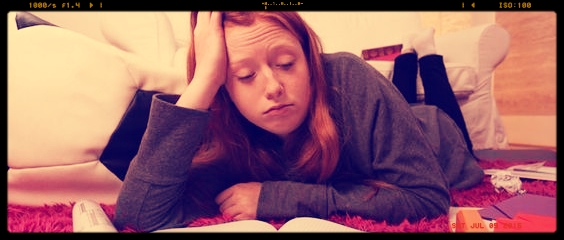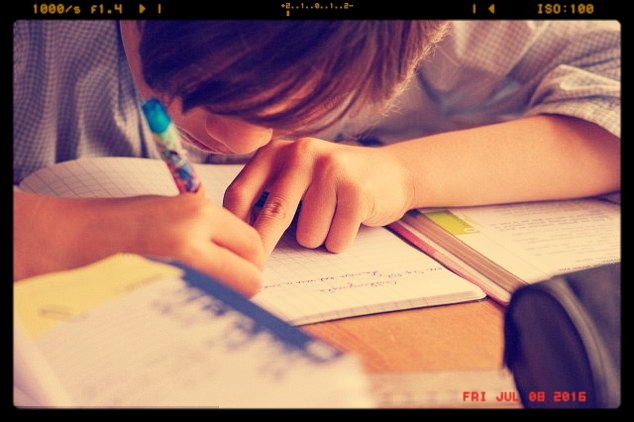 It's never about the fees, but the quality of tuition that matters to us.
Book an appointment with an advisor