Welcome to iASPIRE
Please enter The Aspire Academy & Tuition Centre. You are about to see how we can help you or your children achieve and succeed.
3rd September 2018 to July 2019
On this site you can, visit our Learner's Shop. Book a FREE ASSESSMENT, book and pay for Tuition online. Contact us. Order study materials and resources.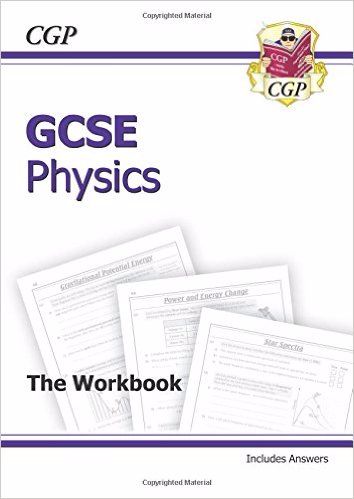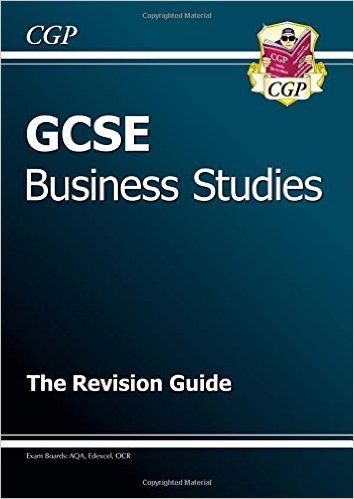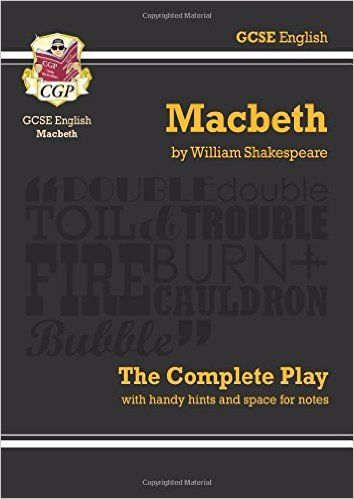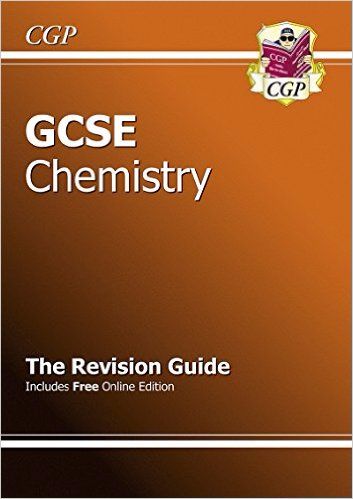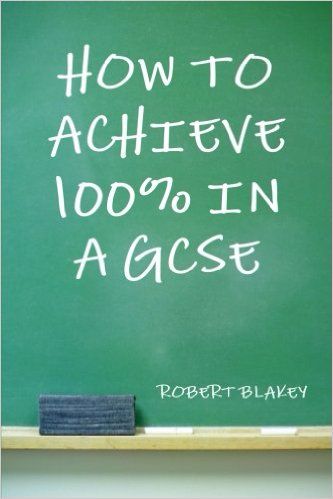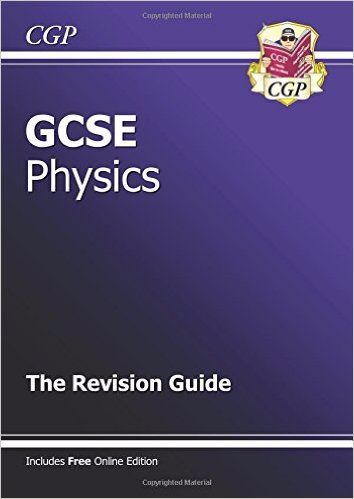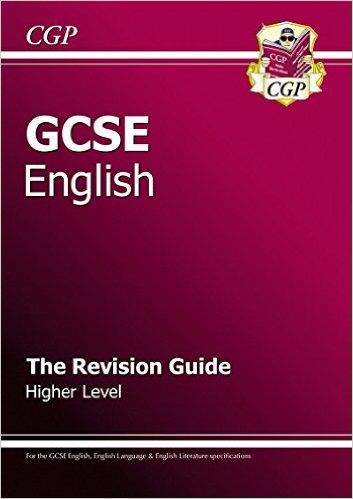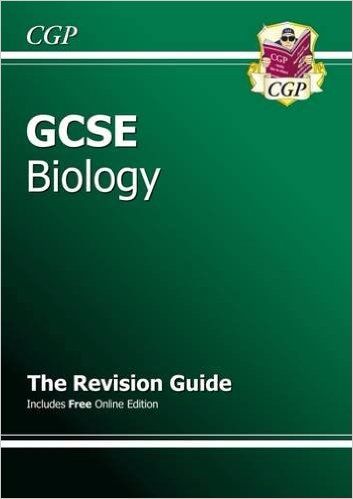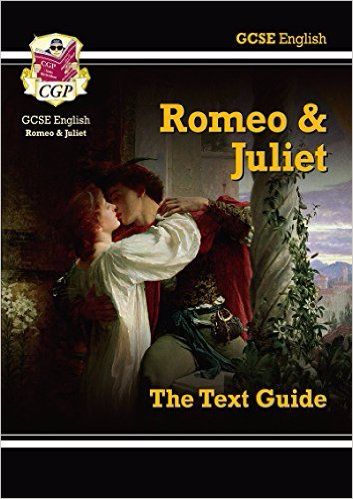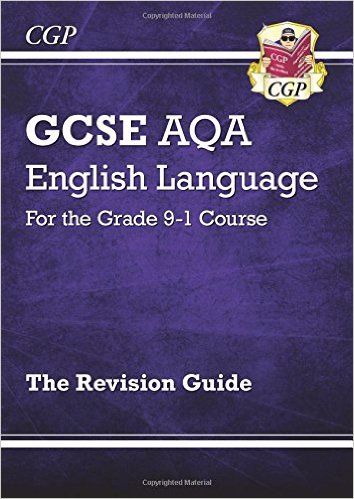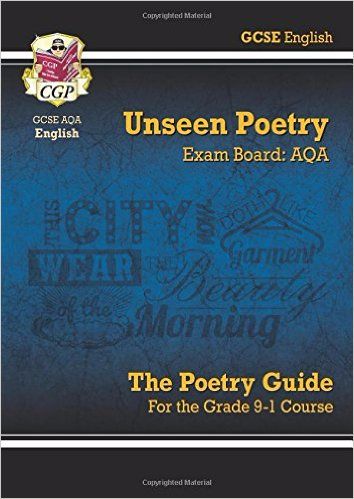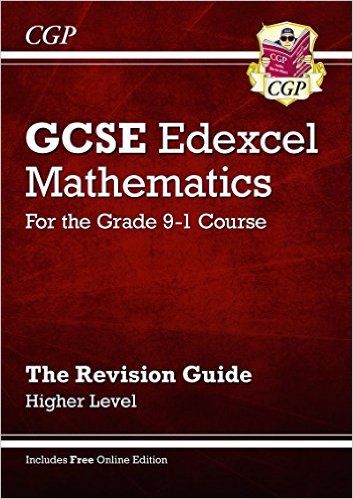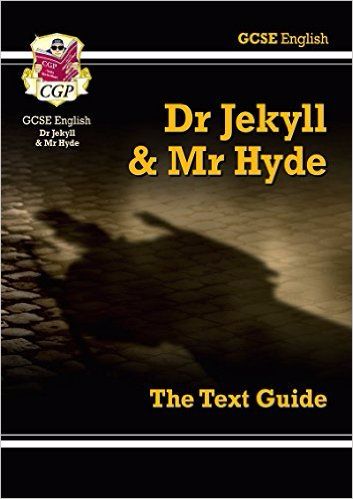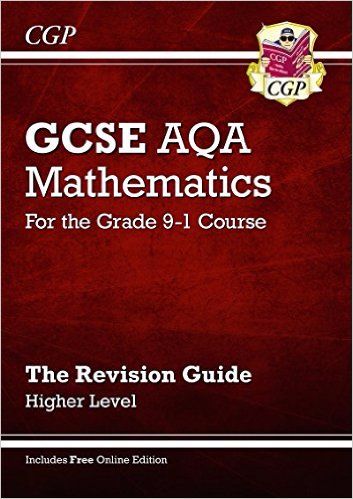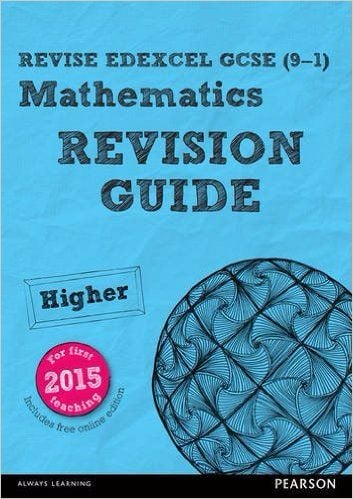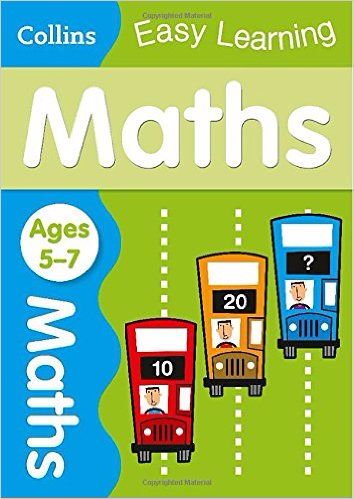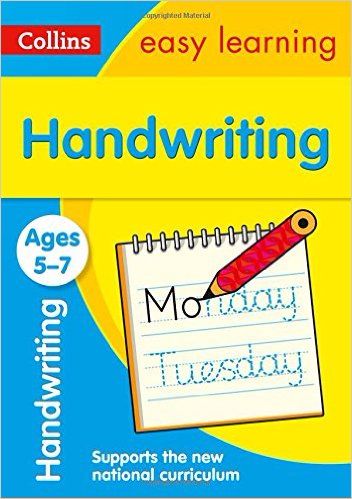 Book your KS1, KS2 and KS3 tuition and classes HERE! Click on one of the images.