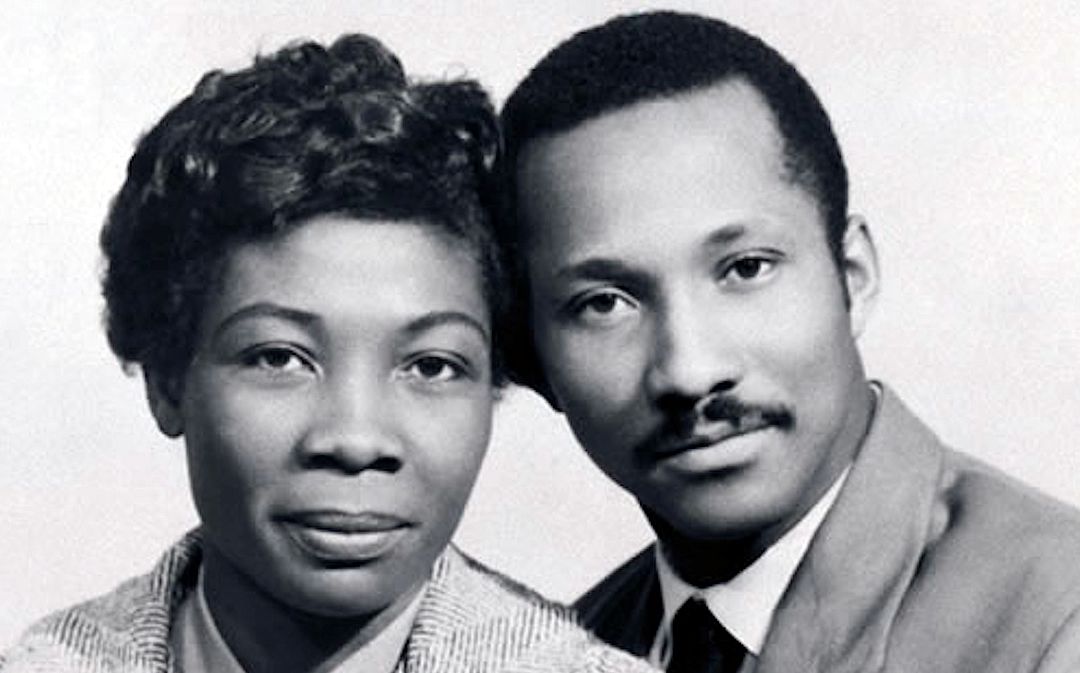 Jessica Huntley and Eric Huntley -The Huntley Archives tell brave stories of community activism, commitment and creativity in shaping the emergence of Black Britain. Our audience is intergenerational. Our reach is transnational.
The Huntley Archives underpin the story of the changing British cultural landscape and the creation of a new form of community activism.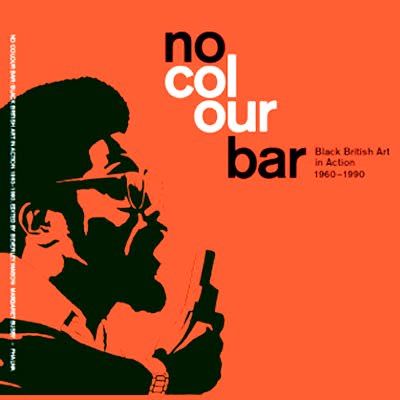 No Colour Bar: Black British Art in Action 1960 –1990, one of the most comprehensive exhibitions of Black British art in recent years, examining the space for Black arts and cultural practices in Britain; against oppression injustice and racism, political violence and inequality; while embracing new internationalism through solidarity, collaboration and creativity - £19.99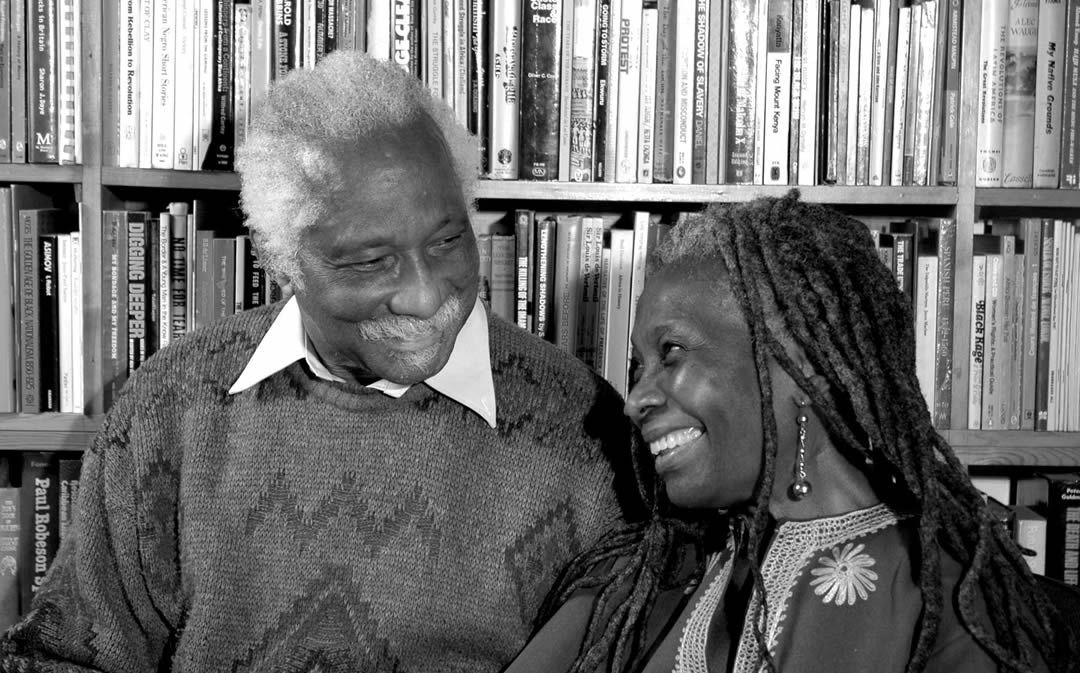 In 2005 they deposited their business and personal papers, at the City of London | London Metropolitan Archives (LMA). With LMA's partnership and support, the highly successful annual Huntley conferences have provided rich, academic, cultural content delivering radical socio-political narratives that reveal hidden heartbeats about the wider stories of migration and the founding of Black Britain.
Classical Splendour: Roots of Black History: A Comprehensive Guide to the Ancient and Medieval History of Africa.
Robin Walker is a celebrated and prolific writer on African and Black history. In 1999 Walker wrote Classical Splendour: Roots of Black History and was first published by BLP. Walker started as economist, attending the London School of Economics, and 1991 and 1992, he studied African World Studies with Dr Femi Biko and later with Mr Kenny Bakie.
£9.95
Black Teacher
Beryl Gilroy, the pioneering writer, teacher and ethno-psychotherapist of the 'Windrush generation', was born in 1924 in British Guiana, where during her twenties she trained and worked as teacher, arriving in London in 1952. Initially, however, the prejudice and racism of her prospective employees prevented her from securing a teaching post.
£13.95
Doing Nothing Is Not An Option: The Radical Lives of Eric & Jessica Huntley
"In the telling of the story of struggles for Black community in 20th century Britain, the names of Jessica and Eric Huntley loom large. They began as frontline fighters against colonialism and imperialism in their native Guyana, and translated that activism to combating racism and injustice when they moved to London in the 1950s.
£11.95